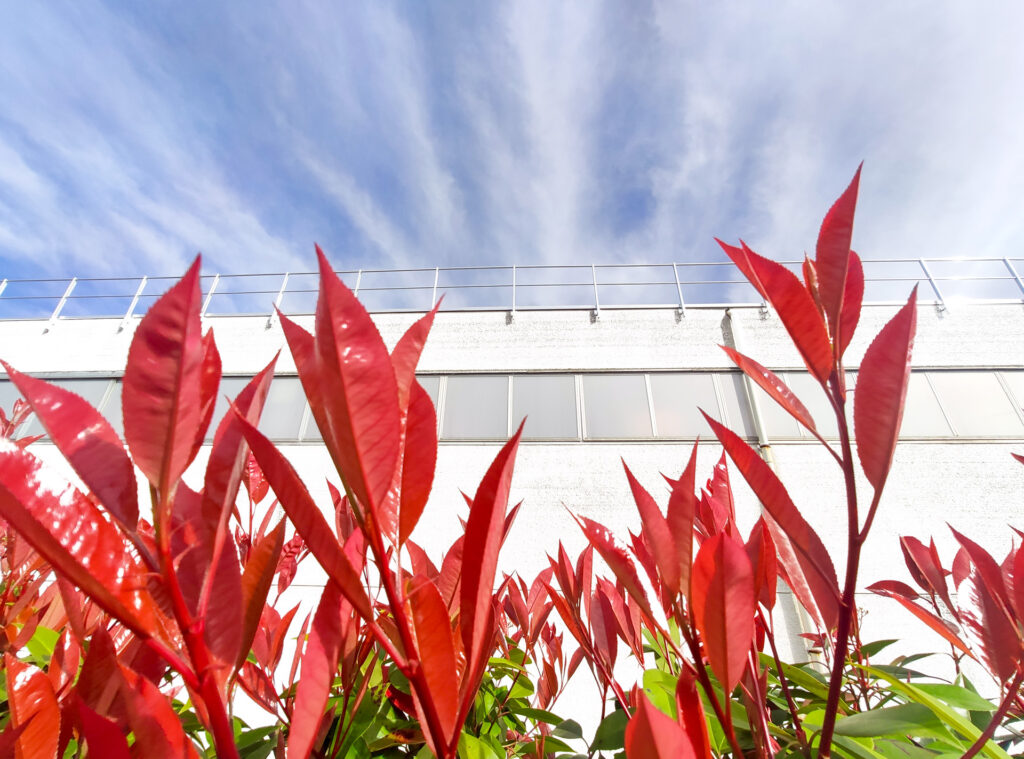 Astor's story begins in 1976
The company was established in Pianoro.
It then moved to Bologna in 1986 to a newly built warehouse in the Roveri industrial area, which is still the company's headquarters today.
Present in the paper industry
for over 46 years
Our experience combined with the new generation allows us to always guarantee high quality products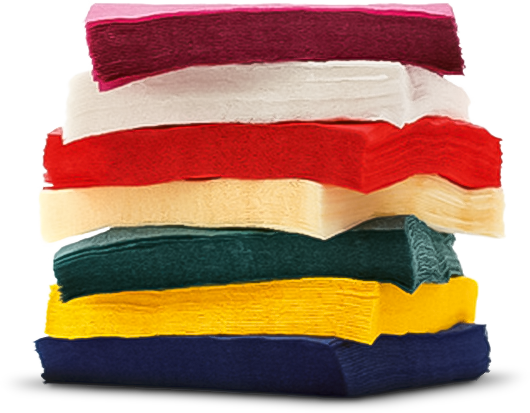 We specialise in the production of paper articles
We produce a wide range of products to meet the needs of: restaurants, bars, hotels, industries, canteens, hospitals, schools and cleaning companies. But also for everyday household use or for your most special occasions.
We invest in innovation and the search for quality raw materials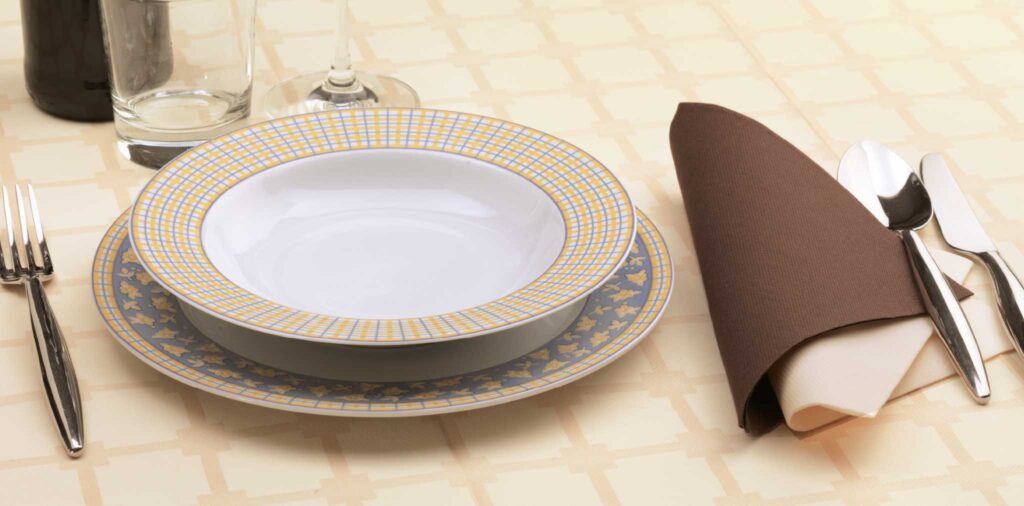 The accessory that can serve at the table
Sviluppando molti prodotti in diverse varianti, siamo sempre in grado di rispondere alle più svariate esigenze.